The key questions for many people thinking about buying property in France are, "Will I still be able to buy property in France after Brexit?" and "What are the likely implications for living in France after Brexit?"
There are two years of negotiations ahead and no one knows what the final outcome will be. However, given that there are so many French and other EU nationals living in Britain and so many British citizens in France, it is pretty much inconceivable that suitable arrangements will not be made on a reciprocal rights basis.
But in the worst case, if British citizens were to end up assuming the same status as other non-EU citizens, there are some facts we do know, even before Article 50 is triggered that are pertinent to those considering buying a property in France.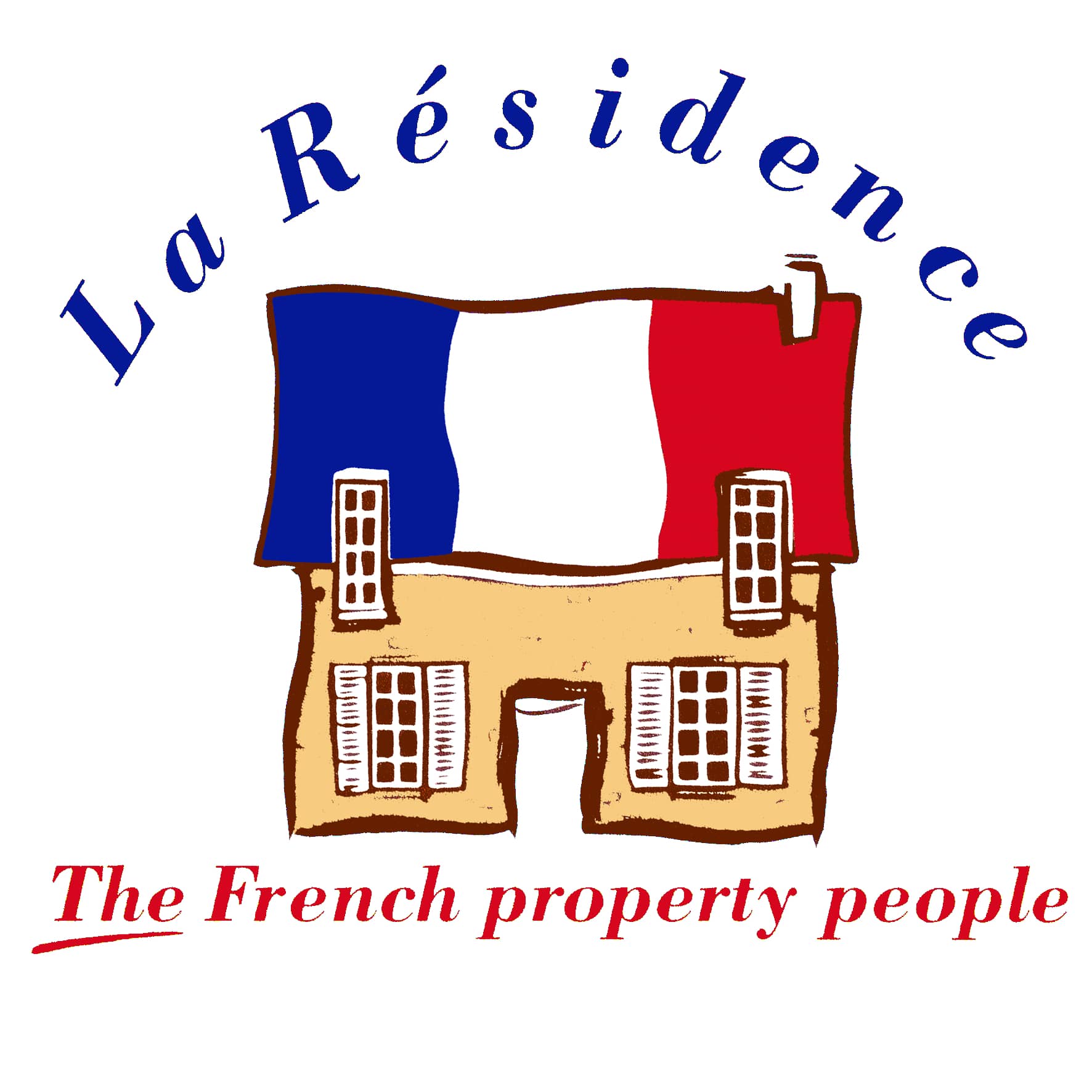 The right currently exists for non-EU citizens to remain in France for up to 90 days in any 180-day period. Standard holiday insurance usually covers any health care issues for that period of time.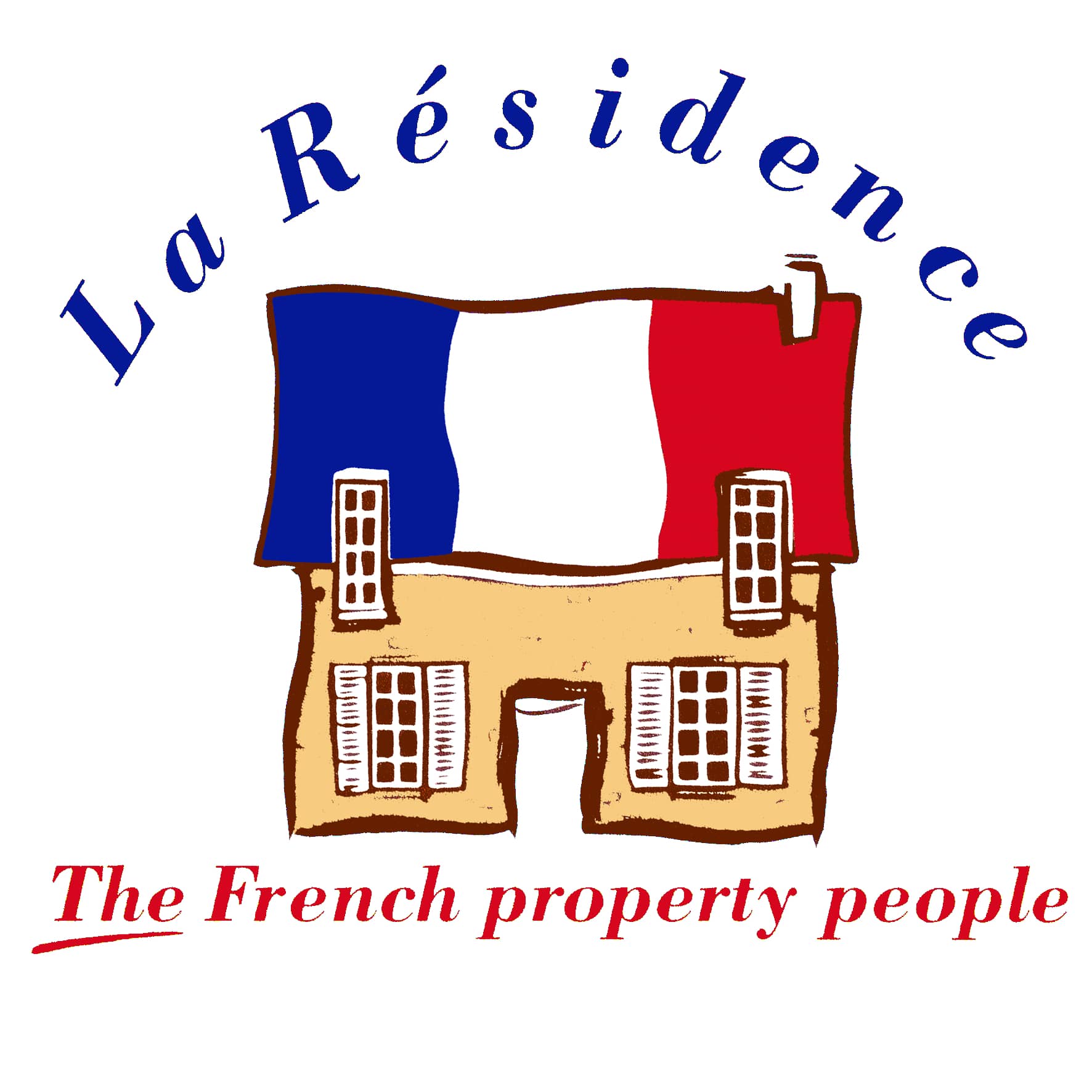 Whatever the nationality of the purchaser, the costs associated with acquiring a house in France are identical. Property taxes and French mortgage rates are the same, regardless of nationality.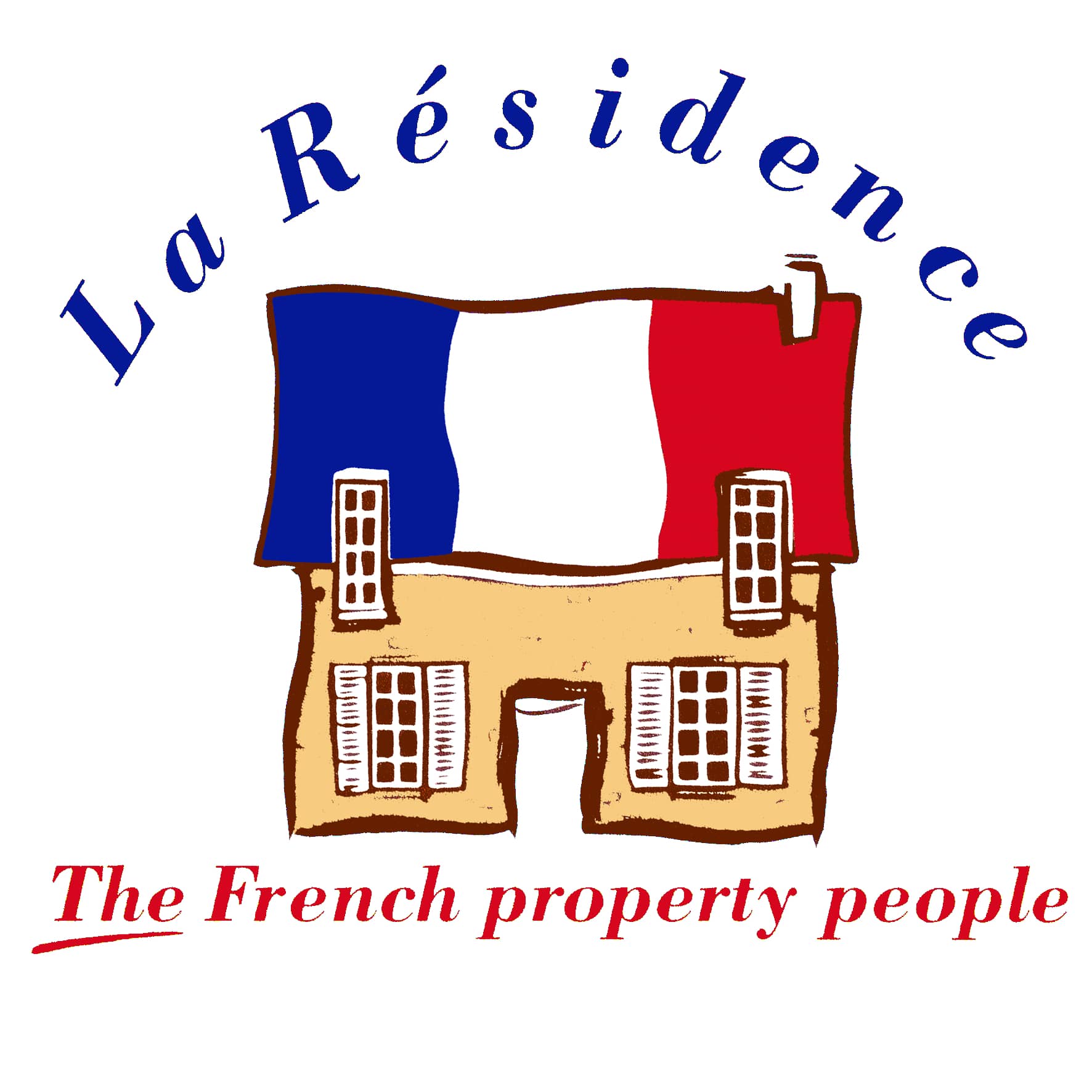 No government wants to make life hard for its own citizens and representatives.  Both the EU and the British Government have said that negotiating an agreement on the residential rights of citizens, is a priority.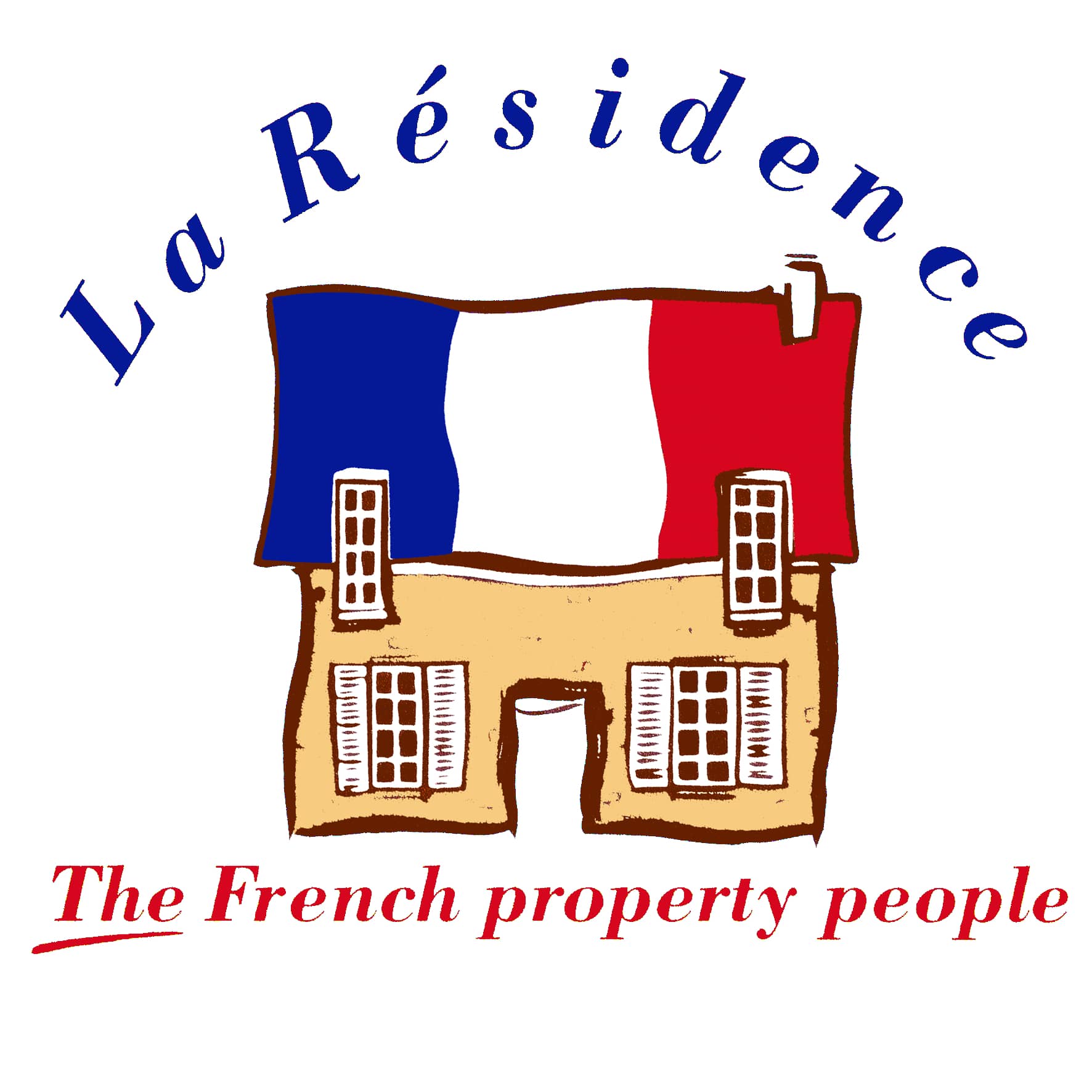 In the post-Brexit era, assuming that British citizens wishing to acquire a home in France have no special status, they would enjoy the same rights as other non-EU citizens such as Canadians, Americans, Australians and New Zealanders who are resident in France today. Some of these non-EU residents are dependent upon investment or retirement income from abroad. Others work for French companies or run their own businesses in France. Some are working freelance or earn income from rental properties and other tourist businesses. If you'd like more details about the existing rules regarding such matters as property ownership, visas and health care as they apply to non-EU nationals in France, www.propertyguides.com has just released a comprehensive guide which most will find reassuring.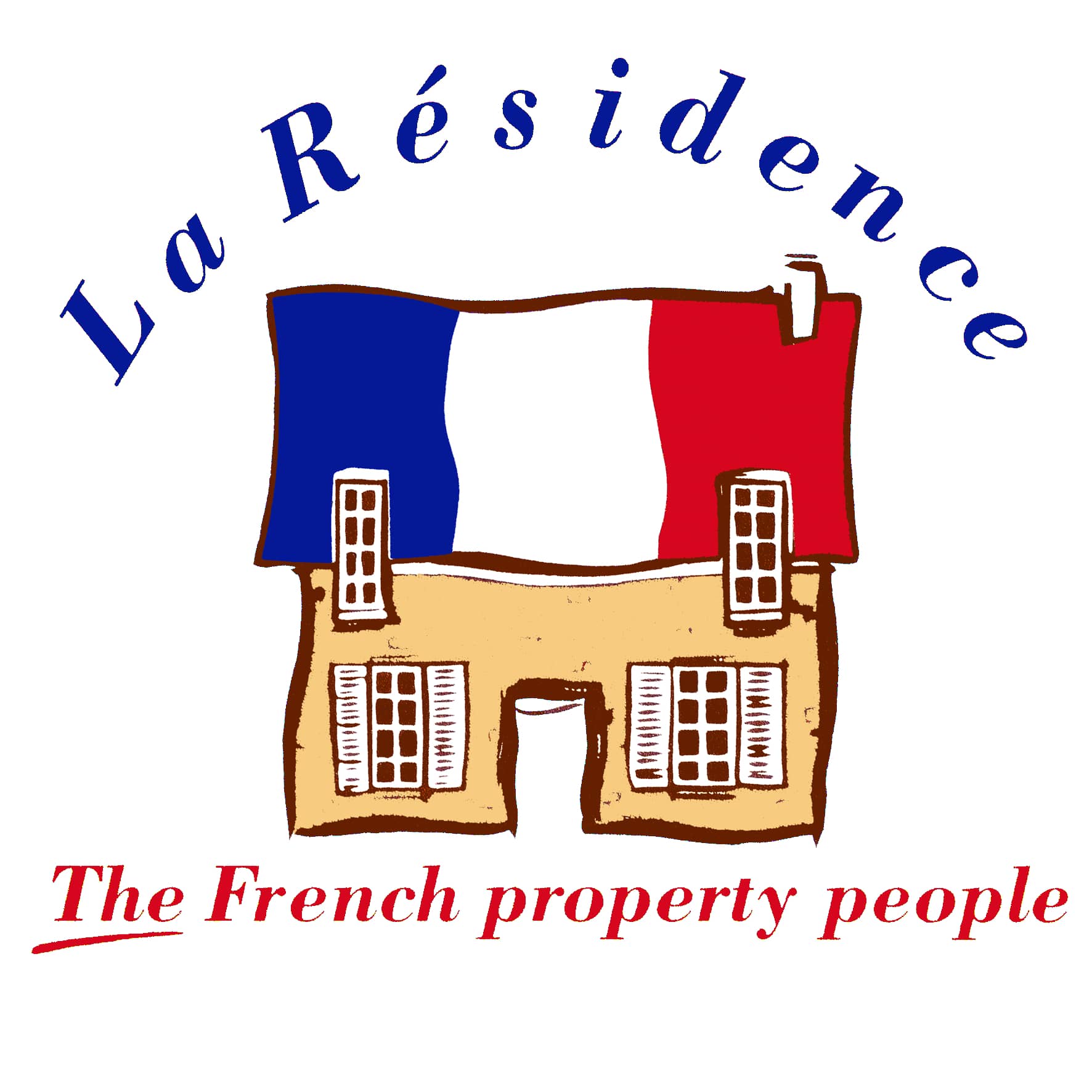 According to a UK-based consumer website, for quality of life, France is apparently the best place to live in Europe! The appeal of the French way of life is undiminished and as attractive as it has always been and French property prices remain unbelievably good value.
If you'd like to take a look at our hand-picked selection of the best properties for sale in France, please click here.