Latest News
Details

Hits: 681
A new initiative has just been launched to help English-speakers in France find people around them that share the same interests and hobbies. As of today there are gardening, yoga and equine enthusiasts, pottery and board game addicts and a group for like-minded smallholders.  The opportunities are sure to grow and grow as the website gets established.  Whatever your interest, there are sure to be like-minded enthusiasts nearby......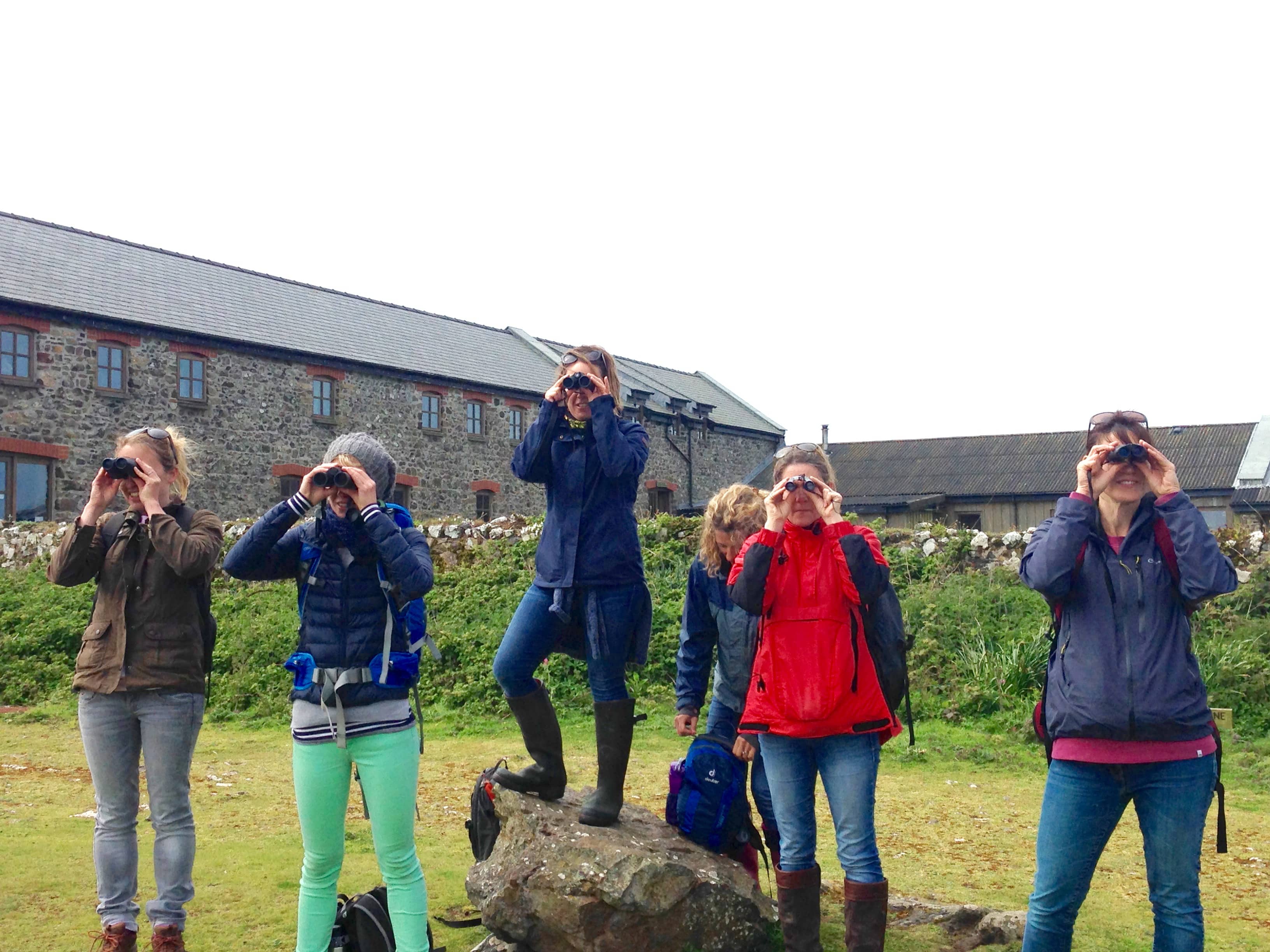 Details

Hits: 822
Whether you live in France or you're on holiday, there are two websites, both government initiatives, that will save you money if you're driving in France.  The first will find the cheapest petrol available around you, and the second encourages you to defy the sat-nav, avoid the motorway tolls and try an alternative route along the evocative tree-lined roads France is so famous for.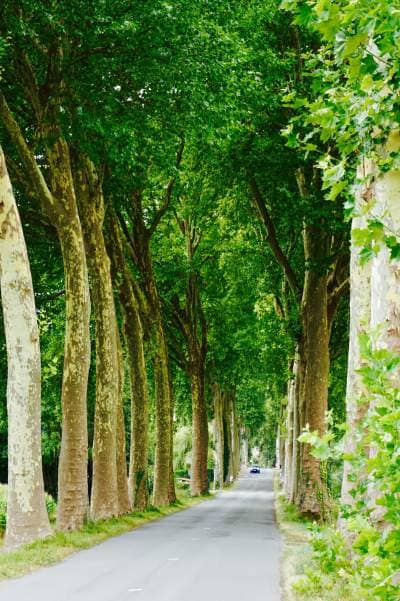 Details

Hits: 1118
As the negative media headlines and political bickering about Brexit continue, many people are understandably waiting to see the lay of the land post-Brexit before pursuing their dream of a place in France.
We've recently seen an increase in savvy investors making the move to France now before Britain departs the EU. There are four main reasons for their logic.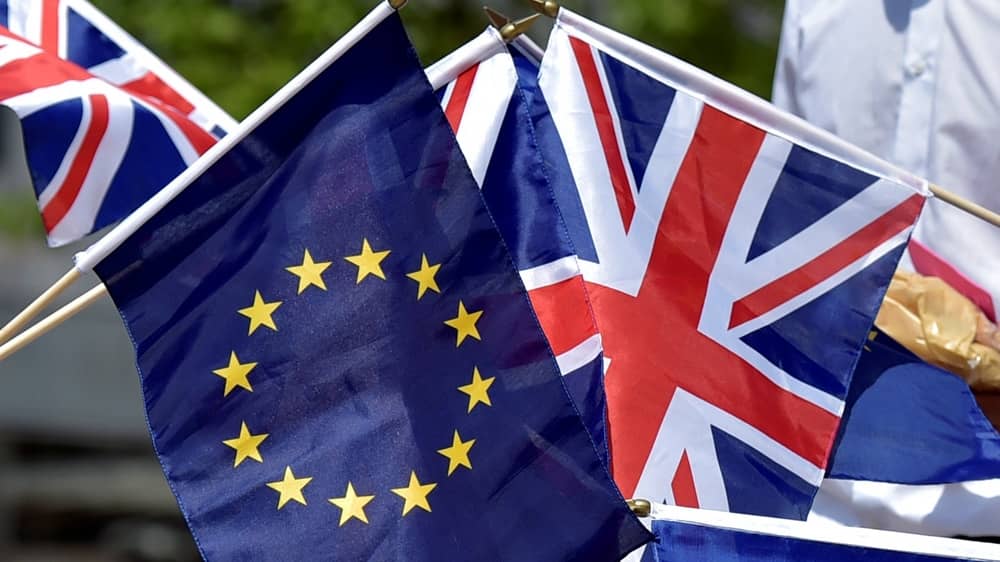 Details

Hits: 1320
Autumn seems to have blown in with gusto this weekend which, if you're a golfer, marks the end of fair-weather fairways and time to dig out the all-weather kit.  If you're a keen golfer, but don't want to be based in a golf resort, we've picked a selection of properties for sale in France with golf courses nearby, where the season extends long into autumn, before picking up again early in the spring as the warm weather returns.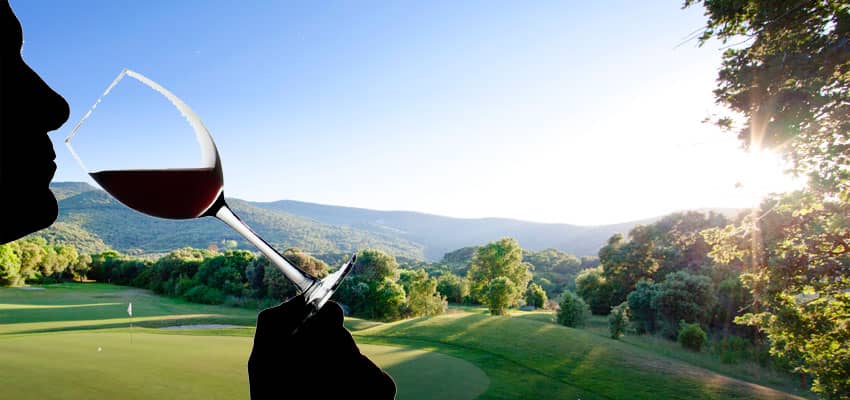 Details

Hits: 661
The negotiations between the UK and the EU27 on citizens' rights have barely got underway and yet there are already many important areas of agreement. The UK government and the EU have recently published a table showing areas where the UK and EU agree or disagree on citizens' rights – and there's a surprising amount of agreement on significant issues.
These include the lifetime exportability of uprated pensions and agreement on social security and healthcare rights. There does seem to be a genuine willingness on both sides of the table to wrap up this item of the agenda as quickly as possible and this can only be to the benefit of British citizens looking to move to France as well as those who have already made the move.