Latest News
Details

Hits: 444
The negotiations between the UK and the EU27 on citizens' rights have barely got underway and yet there are already many important areas of agreement. The UK government and the EU have recently published a table showing areas where the UK and EU agree or disagree on citizens' rights – and there's a surprising amount of agreement on significant issues.
These include the lifetime exportability of uprated pensions and agreement on social security and healthcare rights. There does seem to be a genuine willingness on both sides of the table to wrap up this item of the agenda as quickly as possible and this can only be to the benefit of British citizens looking to move to France as well as those who have already made the move. 
Details

Hits: 1334
Emmanuel Macron, with his newly renamed La Republique En Marche party, undoubtedly has a very outward-looking approach, pro-EU and in favour of open borders and tolerance. He has pledged to step up efforts to bring stability to the housing market and the election of President Macron is being viewed in a very positive light by the property industry.  The good news for french home-owners is he is committed to reducing some of the taxes for property owners.........
Details

Hits: 1043
In the lead up to the general election and the start of formal Brexit negotiations in June, the EU Council of Ministers has outlined part of its negotiating position.  Their announcement this week relates particularly to the rights of UK nationals living in EU countries.  Their opening stance is that if you are living in France (or any other EU country) before the UK formally leaves the EU in March 2019, then your right to live there permanently will be protected.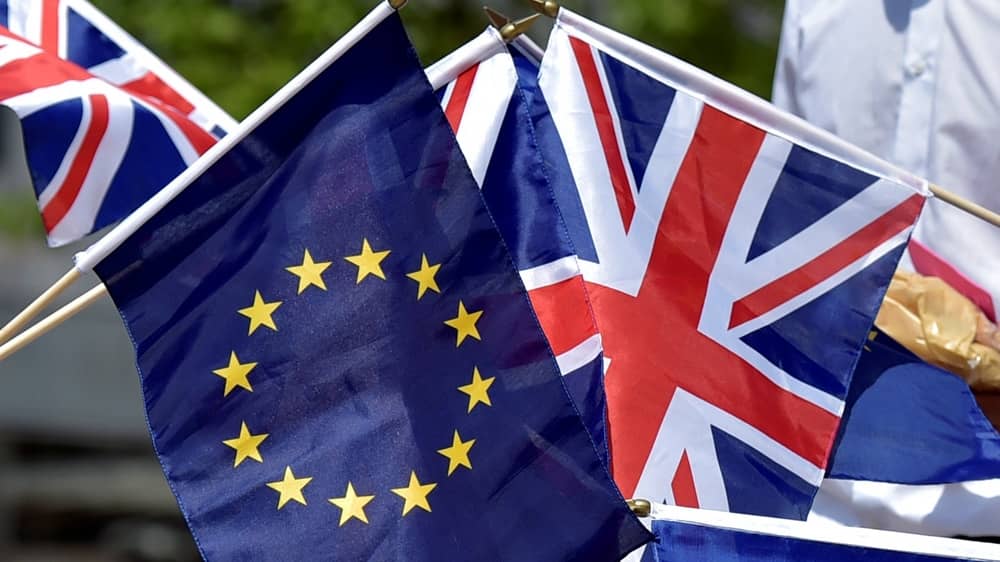 Details

Hits: 3220
A budget of £150,000 might not stretch that far when looking for property in the UK, but it can go a long way in France.  Here is a shortlist of properties that we think are fantastic value for money.  
Details

Hits: 738
A regular reader of French Property News magazine had a sudden and unexpected trip down memory lane when one of our properties for sale in Normandy popped up and immediately brought fond holiday memories flooding back........