Latest News
Details

Hits: 7067
If you're considering a move to France then winter is a great time to go out and do some viewing. Here are 5 reasons why: 

1. Travel and accommodation are cheaper
2. Agents have more time to spend with you
3. If you like a house on a blustery February day, you'll be sure to love it come the summer!
4. You beat the crowds
5. Vendors are more likely to be flexible on price at this time of year

....and on that last point here's a selection of properties, recently reduced in price: 
Details

Hits: 864
Unless you've been hibernating or hiding under a rock (and we couldn't blame you if you had), you'll know that the UK is due to leave the EU very shortly.
We appreciate that for most people considering buying a house in France, remaining in the EU would be preferable but let's start 2020 with a decent dose of optimism and look at the positives.
5 reasons to be cheerful.....
Details

Hits: 986
If you're in the fortunate position of being able to work from anywhere and are thinking of making the most of your freedom and having a base in France, a good internet connection is a key consideration and essential to make the plan feasible.  The french government has committed to ensuring every property in France has a 'very high speed' internet connection within the next two years and is developing an online resource that as the programme is rolled out, could help refine the search area.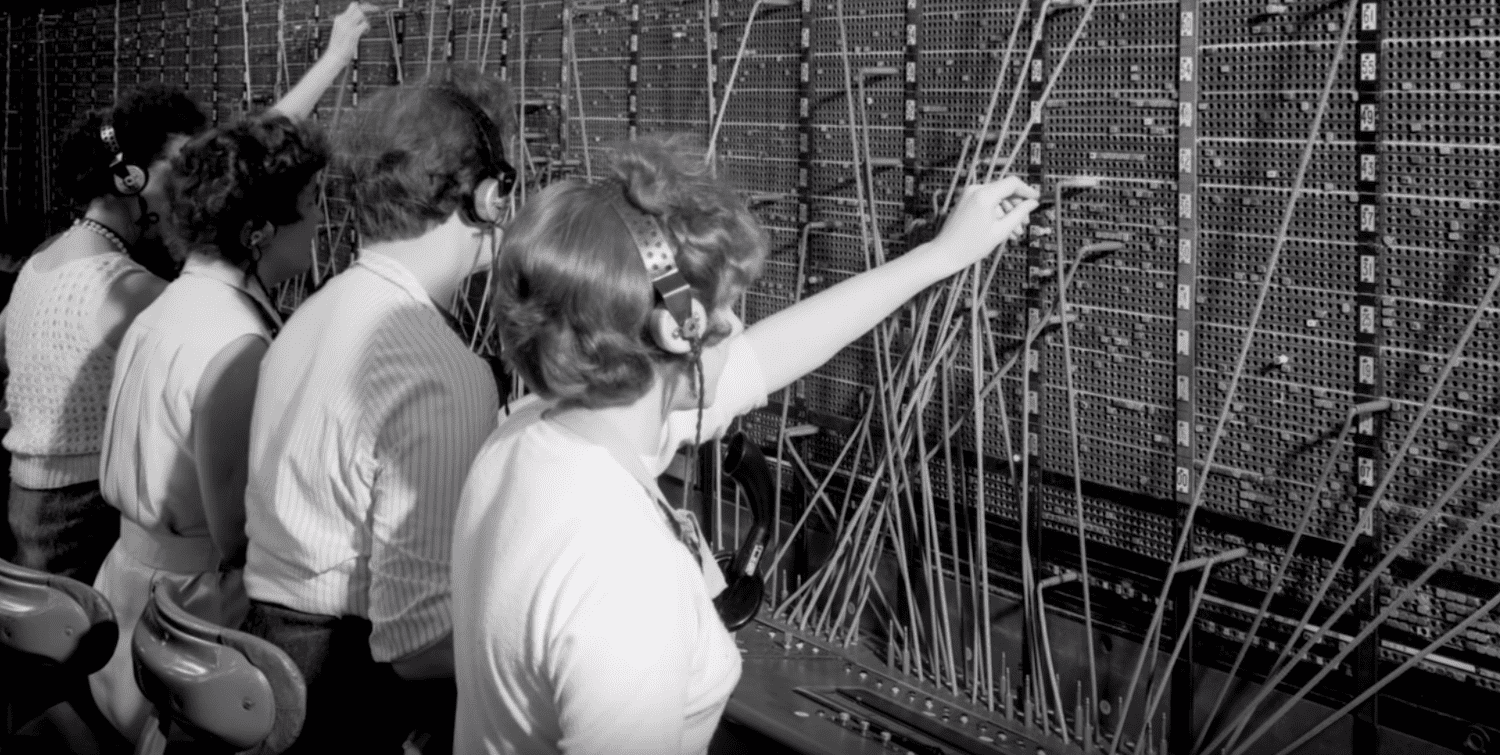 Details

Hits: 1066
Situated at the northernmost part of France, a mere thirty-something miles from England, the Pas-de-Calais region has glorious countryside, beautiful sandy beaches, lots of golf courses, lovely seaside towns with great seafood restaurants, not to mention the sophisticated charm of Le Touquet and the stunning Flemish architecture of the market towns in the region.
The Dover ferry and Eurotunnel crossing points mean the Pas-de-Calais is a popular destination year round for tourists looking for an easy foray to France and equally as popular for people looking for a bolt-hole across the channel to enjoy la belle vie without the big road trip involved with travelling further south.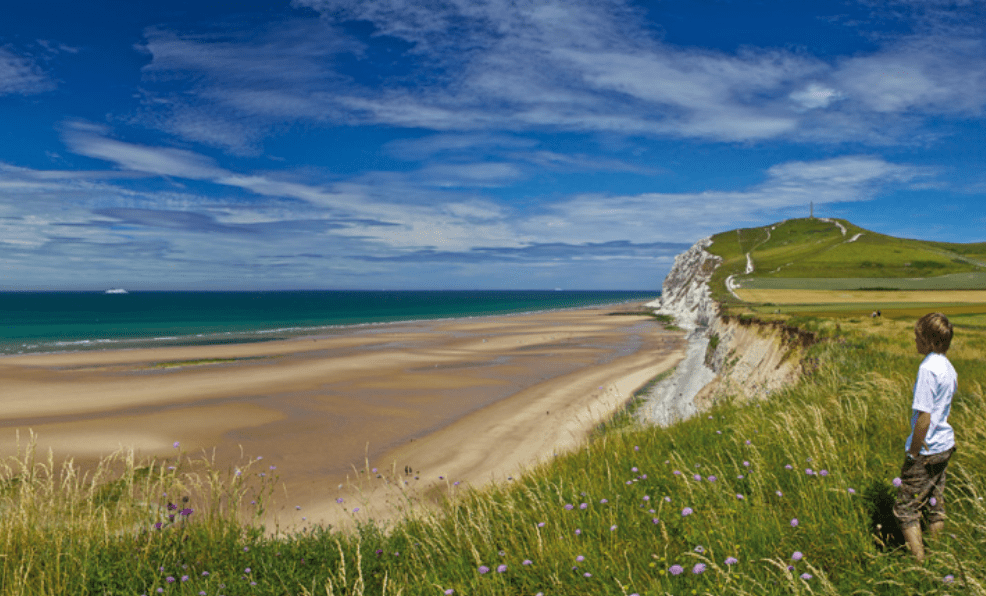 Details

Hits: 7694
A budget of £150,000 might not stretch that far when looking for property in the UK, but it can go a long way in France.  Here is a shortlist of properties that we think are fantastic value for money.