Latest News
Details

Hits: 202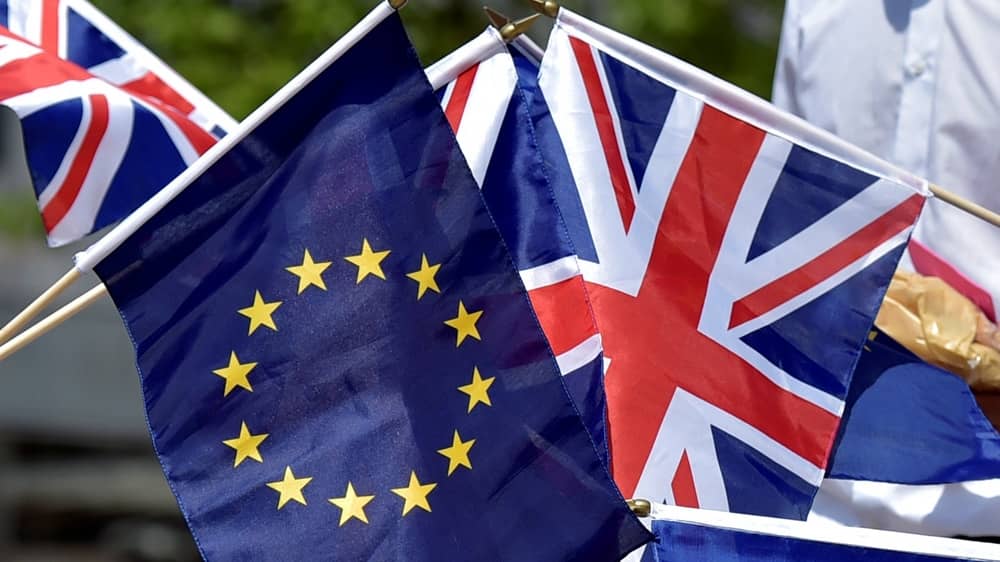 It's difficult to keep up with where things stand on all things Brexit at the moment.  However, it was quietly announced last week that the government, as part of the post-Brexit agreement, has put forward a Bill to continue the current reciprocal healthcare arrangements for British people moving the to EU post-Brexit.  
Many people who already live in the EU, as well as those hoping to buy a property and spend more time on the continent will be heartened to hear the government's aims on this matter.
Details

Hits: 24699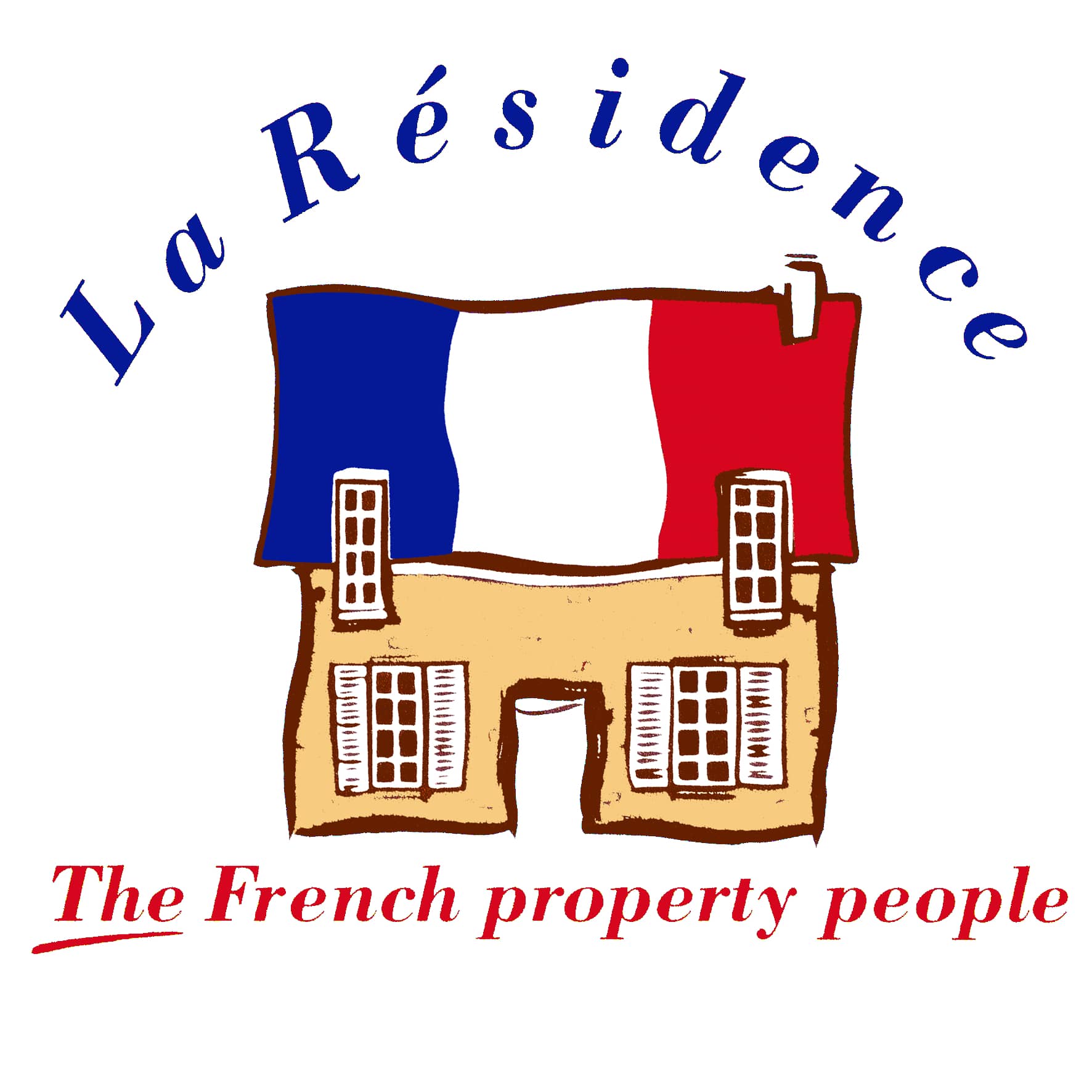 The key questions for many people thinking about buying property in France are, "Will I still be able to buy property in France after Brexit?" and "What are the likely implications for living in France after Brexit?"
Details

Hits: 21606
If you've ever dreamt of a property with a sea view, a home with a lake or a bolt-hole by the river to watch the world go by, here is a selection of french properties for sale that will offer some food for thought.  Here are our favourite properties by the water this month....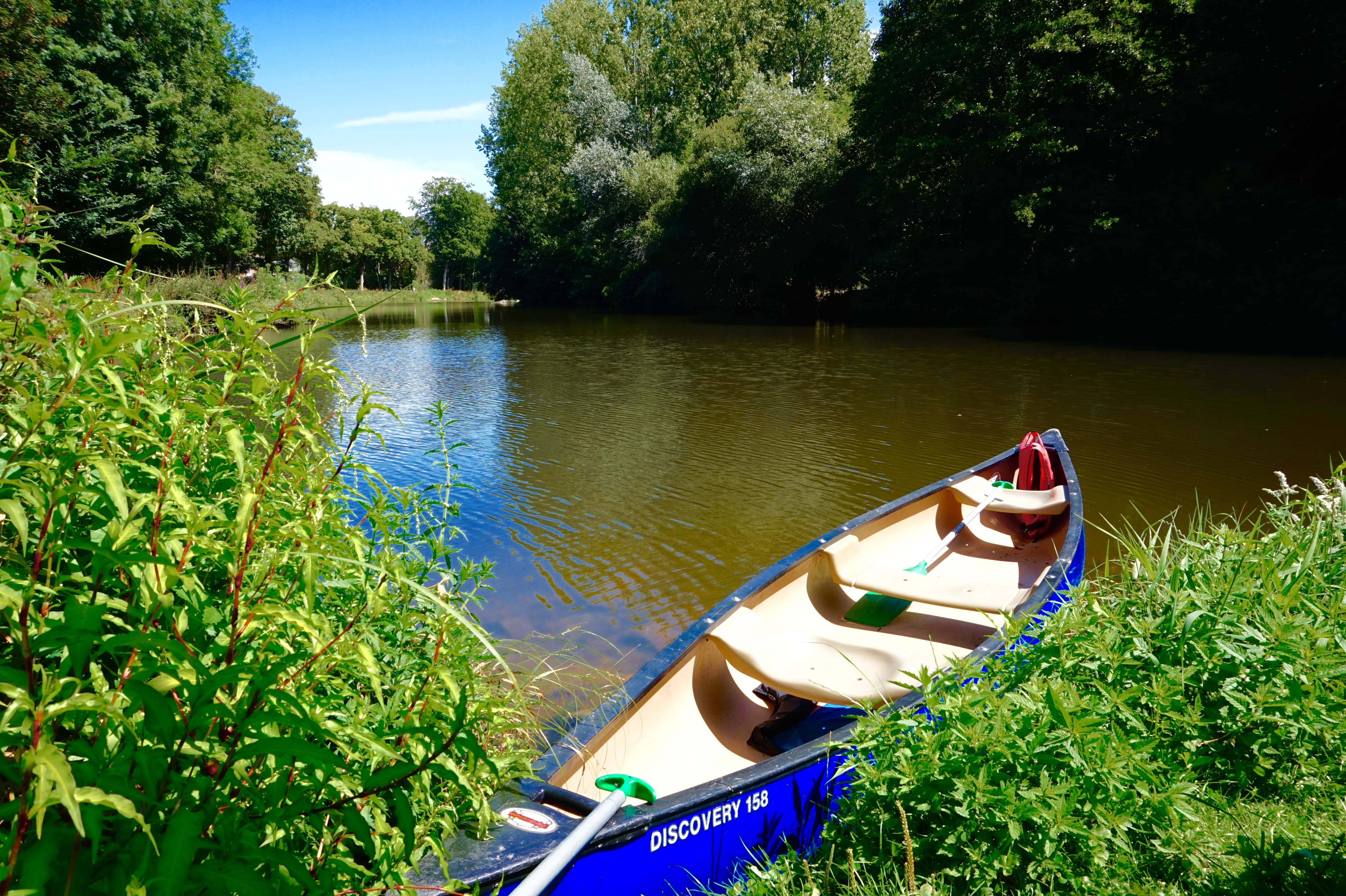 Details

Hits: 4266
If you're considering a move to France then autumn is a great time to go out and do some viewing. Here are 5 reasons why: 

1. Travel and accommodation are cheaper
2. Agents have more time to spend with you
3. If you like a house on a blustery October day, you'll be sure to love it come the summer!
4. You beat the crowds
5. Vendors are more likely to be flexible on price at this time of year

....and on that last point here's a selection of properties, recently reduced in price: 
Details

Hits: 475
Whether you favour boats, trains or planes as your preferred method of travel, if you're travelling to France this summer, there have been a number of new routes and offers announced.  Here are the details: