Latest News
Details

Hits: 725
When done properly, properties for sale with a swimming pool will always see a good return on investment and a 'statement' pool can really help you achieve a premium.  If you are planning to rent out the property or offer B&B or gîte accommodation, installing a pool instantly makes it more attractive to potential clients, and can definitely give an edge in a crowded market.  Whether thinking about resale or rental, if you've got a great pool, just the photos alone will make your property stand out from the competition.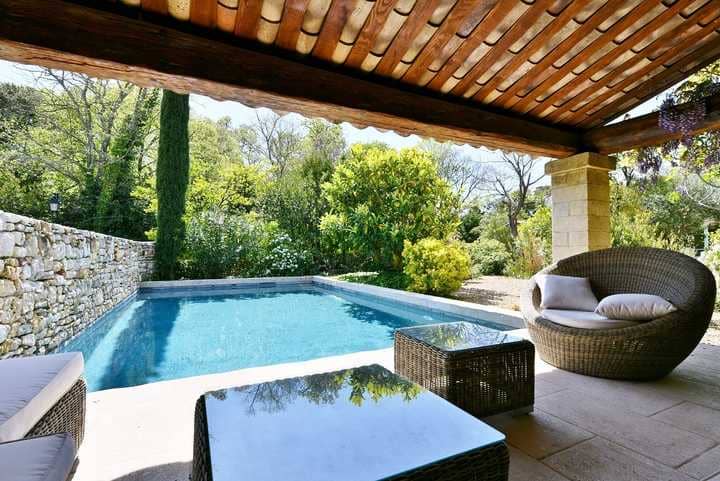 Details

Hits: 467
If there are any other Brexitcasters out there (the BBC daily podcast that tries to predict which way the wind's blowing in Parliament and the EU on all things Brexit related), there was a very interesting nugget of information at the end of Tuesday's edition.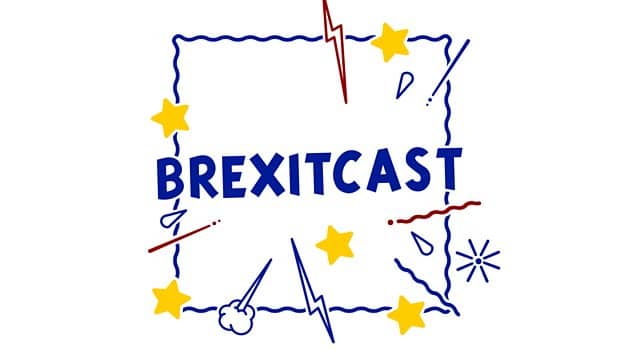 Details

Hits: 653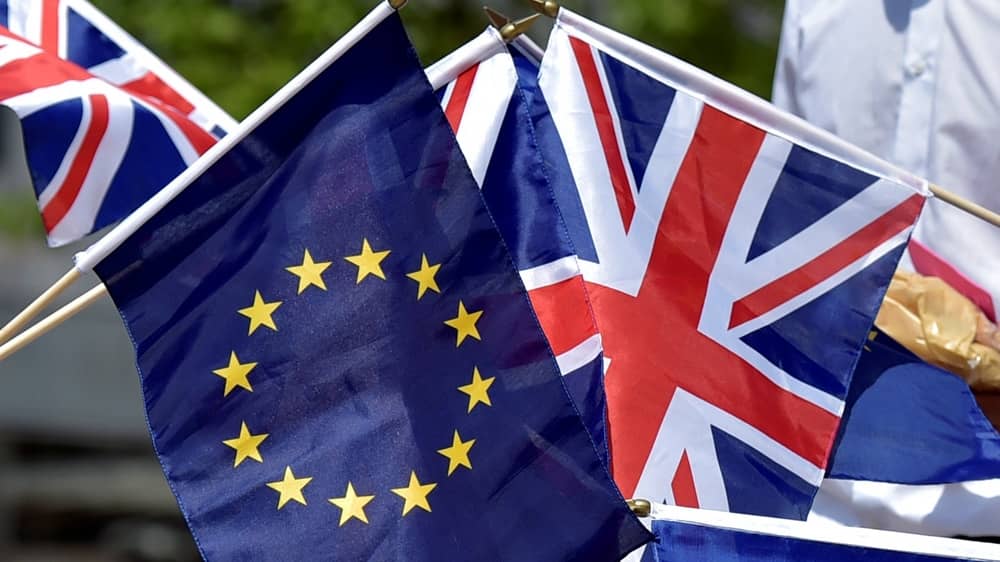 It's difficult to keep up with where things stand on all things Brexit at the moment.  However, it was quietly announced last week that the government, as part of the post-Brexit agreement, has put forward a Bill to continue the current reciprocal healthcare arrangements for British people moving the to EU post-Brexit.  
Many people who already live in the EU, as well as those hoping to buy a property and spend more time on the continent will be heartened to hear the government's aims on this matter.
Details

Hits: 1153
….in a word NO - definitely not! 
Details

Hits: 42422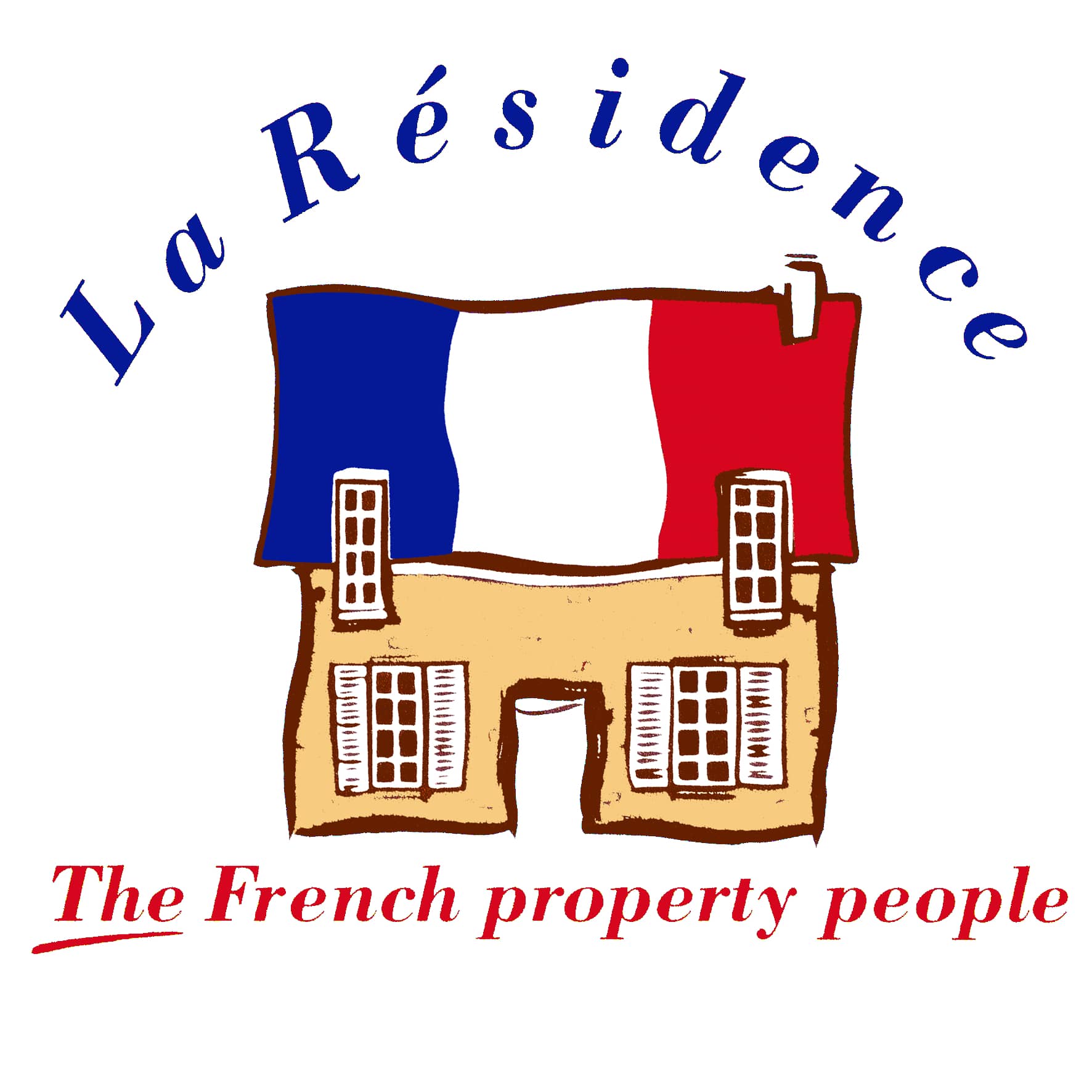 The key questions for many people thinking about buying property in France are, "Will I still be able to buy property in France after Brexit?" and "What are the likely implications for living in France after Brexit?"