Latest News
Details

Hits: 595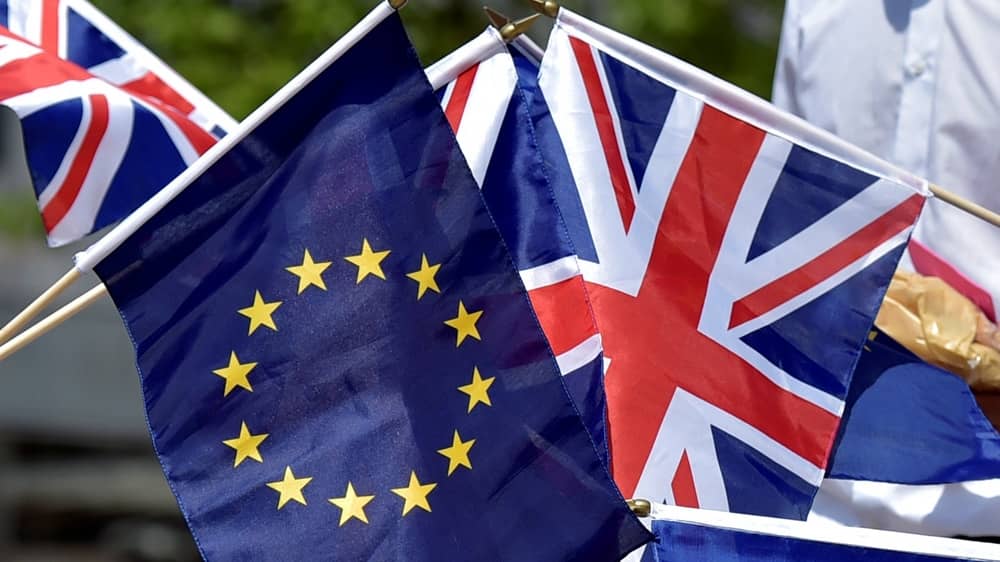 It's difficult to keep up with where things stand on all things Brexit at the moment.  However, it was quietly announced last week that the government, as part of the post-Brexit agreement, has put forward a Bill to continue the current reciprocal healthcare arrangements for British people moving the to EU post-Brexit.  
Many people who already live in the EU, as well as those hoping to buy a property and spend more time on the continent will be heartened to hear the government's aims on this matter.
Details

Hits: 40670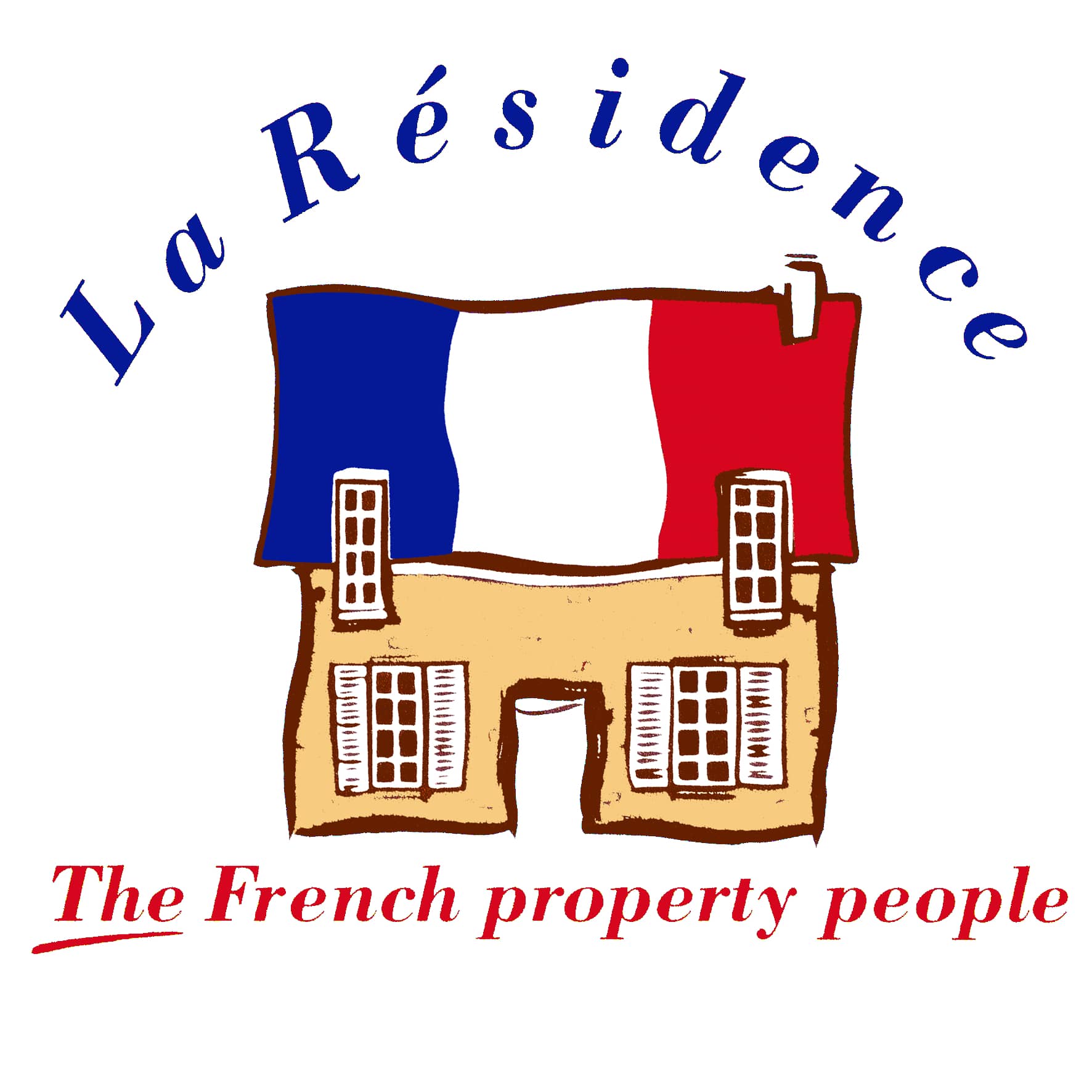 The key questions for many people thinking about buying property in France are, "Will I still be able to buy property in France after Brexit?" and "What are the likely implications for living in France after Brexit?"
Details

Hits: 1402
This week we've selected 6 properties that we think are particularly good value.  Click 'Read More' to see which ones made the shortlist........
Details

Hits: 964
Whether you favour boats, trains or planes as your preferred method of travel, if you're travelling to France this summer, there have been a number of new routes and offers announced.  Here are the details: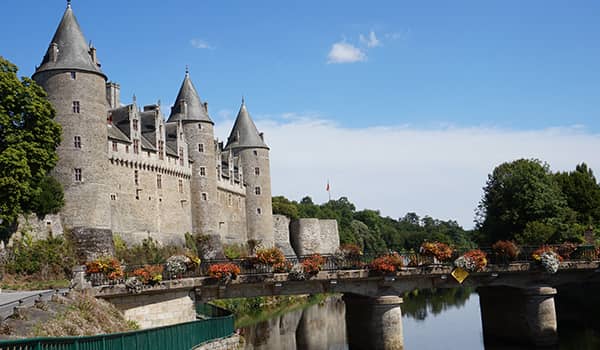 Details

Hits: 1020
While negotiations continue there are, of course, lots of details still to be clarified on the final Brexit deal. However, there is certainty on UK citizens' rights to live and work in France after Brexit and here is a summary of what we know.