Latest News
Details

Hits: 316
If there are any other Brexitcasters out there (the BBC daily podcast that tries to predict which way the wind's blowing in Parliament and the EU on all things Brexit related), there was a very interesting nugget of information at the end of Tuesday's edition.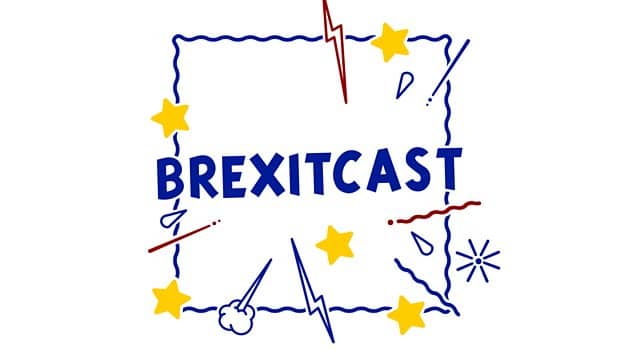 Details

Hits: 5811
If you're considering a move to France then winter is a great time to go out and do some viewing. Here are 5 reasons why: 

1. Travel and accommodation are cheaper
2. Agents have more time to spend with you
3. If you like a house on a blustery February day, you'll be sure to love it come the summer!
4. You beat the crowds
5. Vendors are more likely to be flexible on price at this time of year

....and on that last point here's a selection of properties, recently reduced in price: 
Details

Hits: 548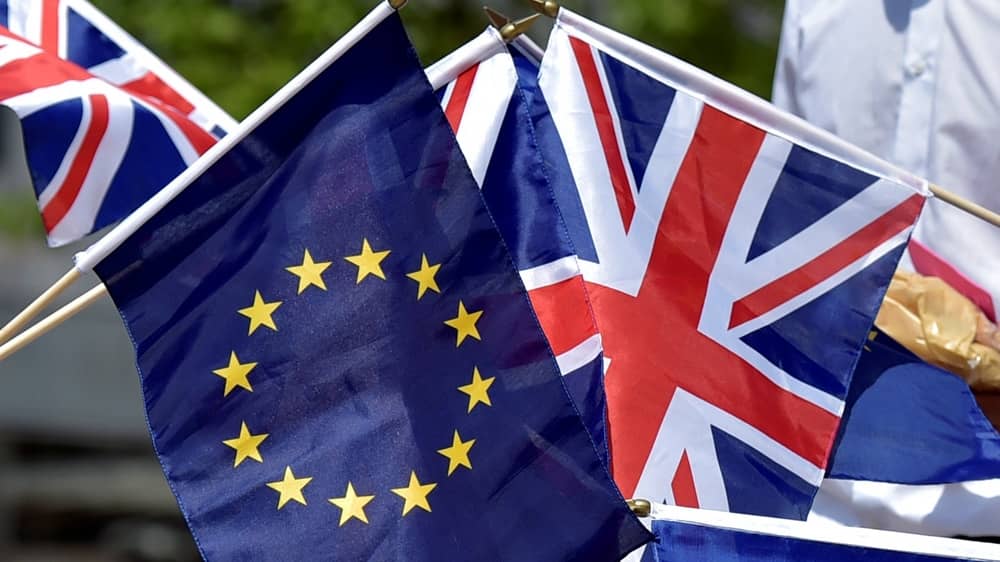 It's difficult to keep up with where things stand on all things Brexit at the moment.  However, it was quietly announced last week that the government, as part of the post-Brexit agreement, has put forward a Bill to continue the current reciprocal healthcare arrangements for British people moving the to EU post-Brexit.  
Many people who already live in the EU, as well as those hoping to buy a property and spend more time on the continent will be heartened to hear the government's aims on this matter.
Details

Hits: 970
….in a word NO - definitely not! 
Details

Hits: 39394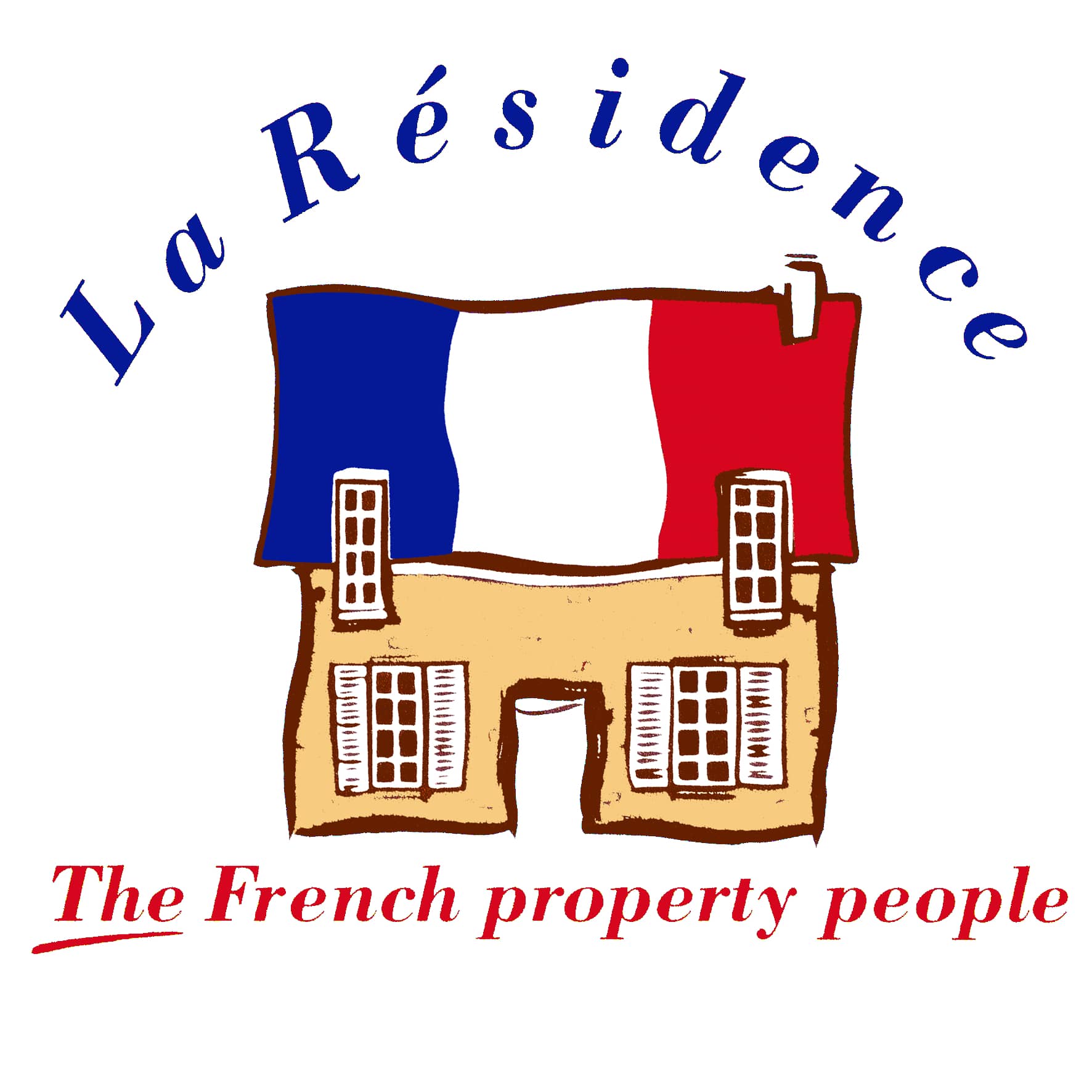 The key questions for many people thinking about buying property in France are, "Will I still be able to buy property in France after Brexit?" and "What are the likely implications for living in France after Brexit?"